the crew that makes this happen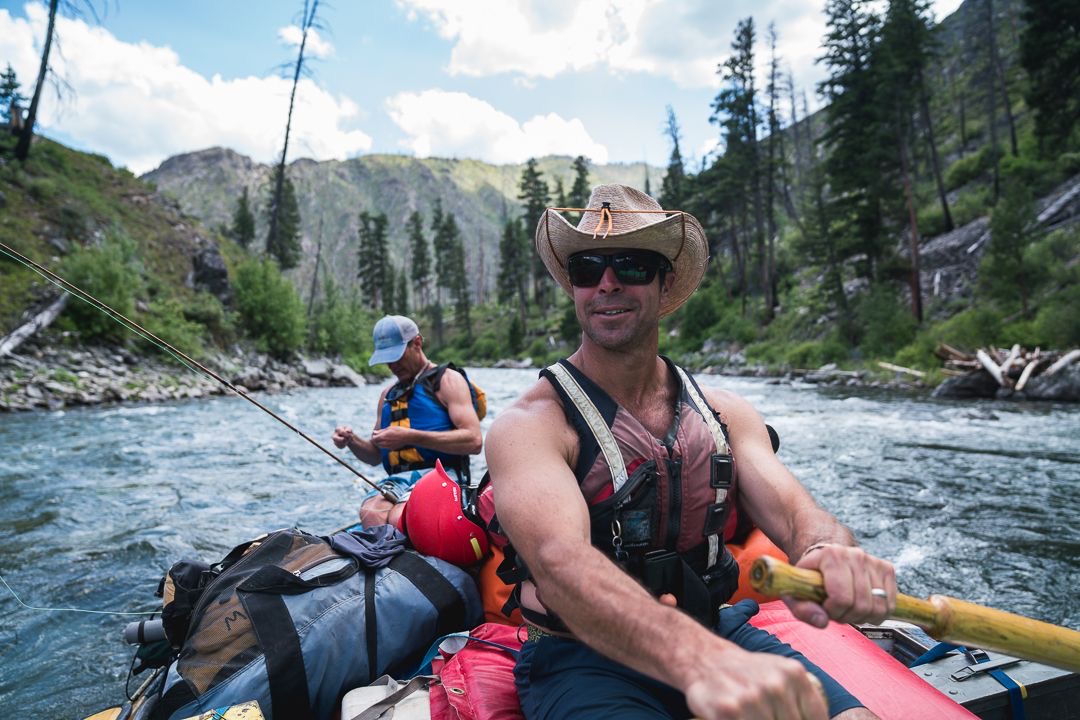 Clint Frank - Outfitter / Owner
Clint has been guiding Idaho whitewater for over 20 years and has spent the last 19 seasons on the Middle Fork. His career began at the age of 18 while attending the University of Montana where he was a well known guide on the Lochsa River. His knowledge and love of the Middle Fork is contagious and he actively guides on 75% of the trips. His whitewater resume includes guide licenses on the Lochsa, Selway, Main and Middle Fork of the Salmon Rivers. In the off season Clint is a professional fire fighter for the city of Sandpoint where he lives with his wife Molly, and their two children, Piper and Max.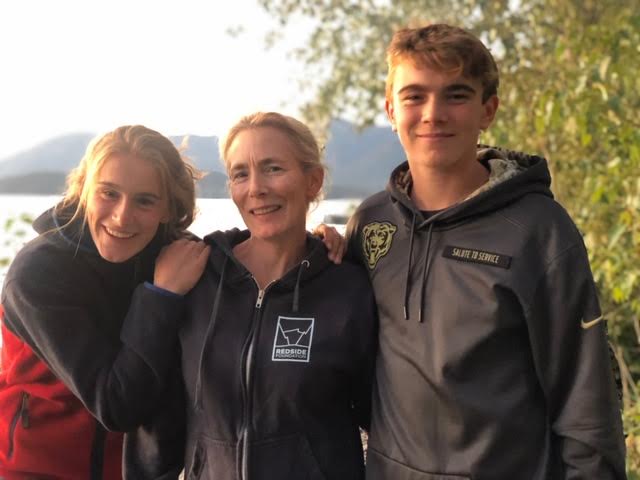 Molly Frank - Outfitter / Food Coordinator / Manager
Our family is the inspiration that makes all of us strive to do our best. It is Molly's behind the scenes work that makes us shine when we are on the river. With incredible recipe cards, food prep, and unbelievable organization, Molly is a huge part to the success of our family based outfit. Piper & Max are great kids who are excited to be along for the ride. In the off season Molly keeps up on MFRT business, testing recipes, and running our children to/from their many activities in her hometown of Sandpoint, ID. Piper is a sweet and studious 17 year old who is working as a swamper (camp set up) for us this summer, she is excited to make some money and be on the river more! Max, our funny and cool 15 year old will be working hard with us on the river as well this summer!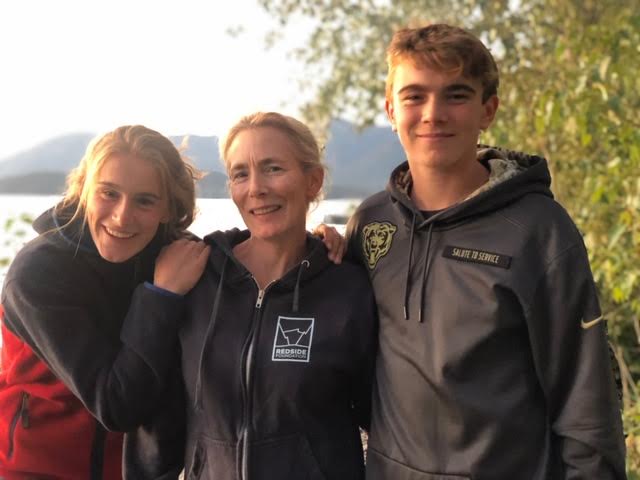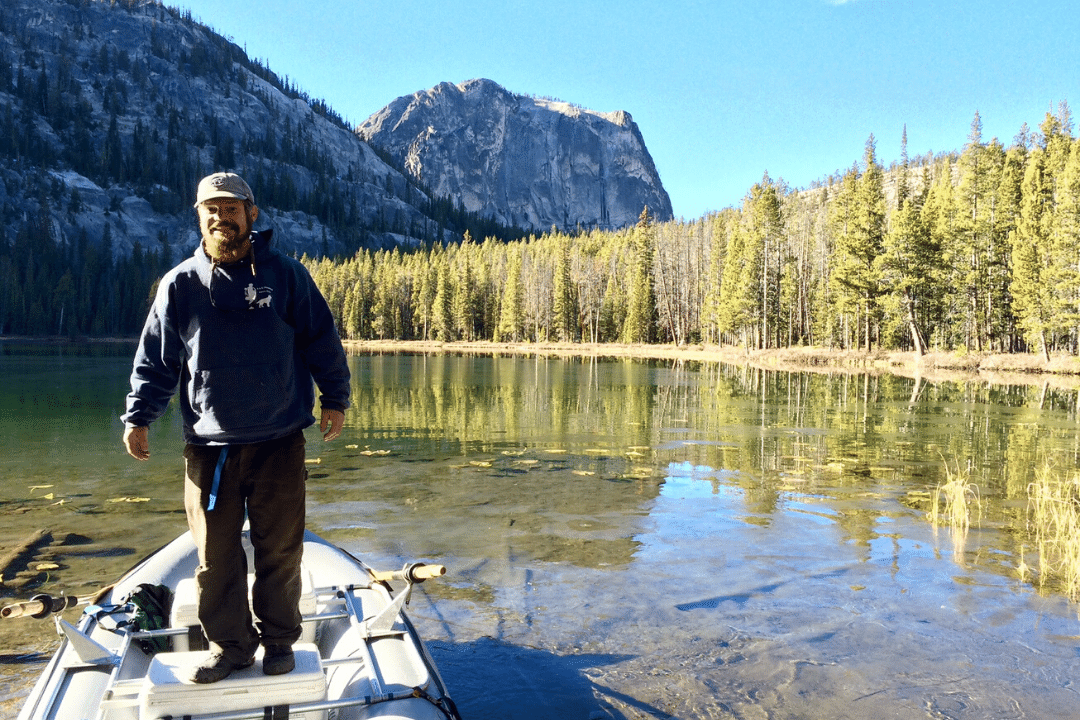 Jon has spent 18 years guiding on the Middle Fork!  He lives in Salmon, ID where he learned young the beauty of our great state. Jon has blessed us with his quiet knowledge and sure handedness in all aspects of river running. We are excited to see Jon return season after season, he's an excellent guide and great member of our crew!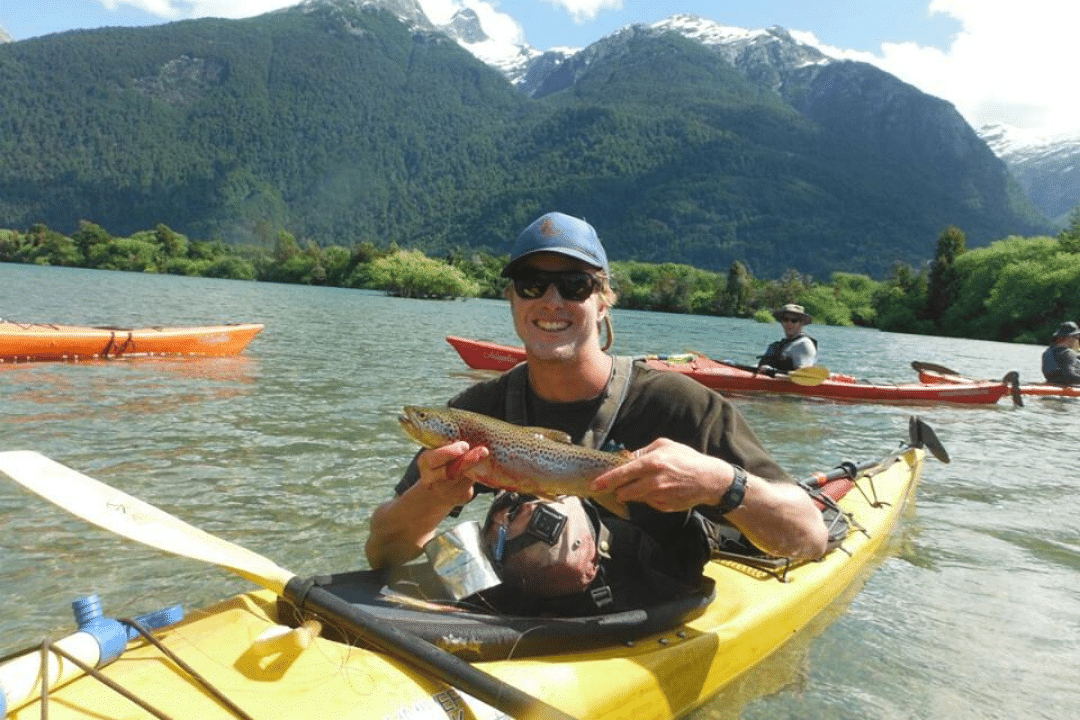 "I love all types of water, fresh and salty, quick and still.  I'll use whatever means possible to enjoy it. Raft, kayak, drift boat, or surfboard, if it keeps me floating, I'll take it for a spin." Raised on the beaches of California he turned his love for water into his lifestyle: lifeguard, surf instructor, sea kayak guide, river kayak guide, and evolved into A River Guide! This will be Jacks 8th Season on the Middle Fork, we are so happy to have his enthusiasm for water on our crew!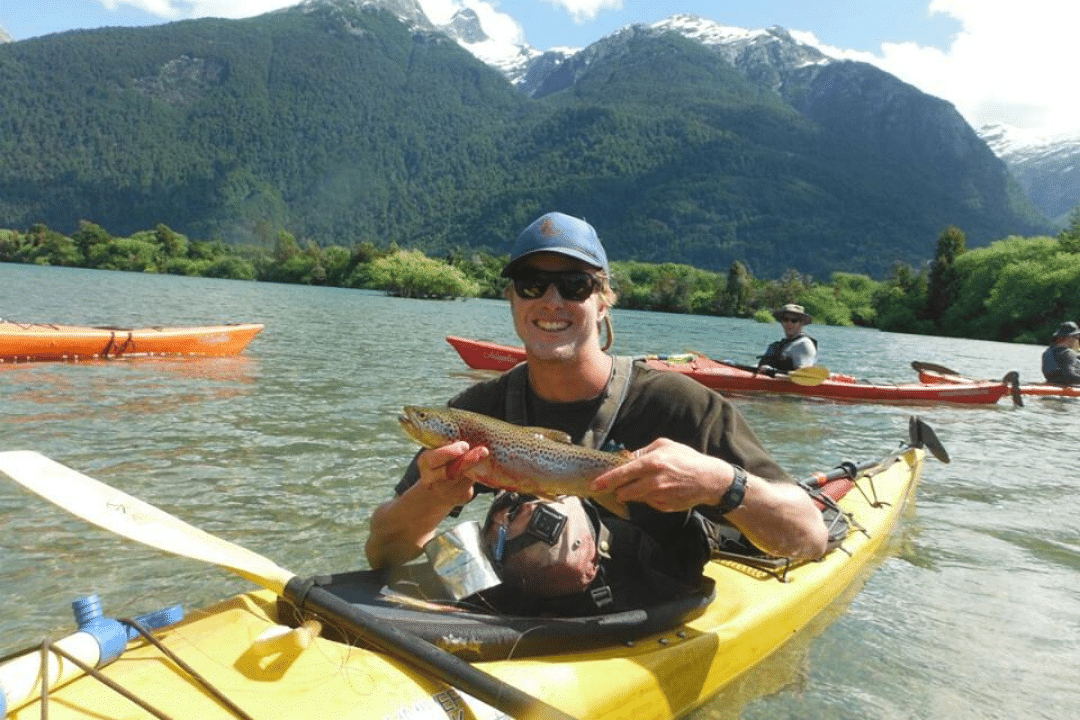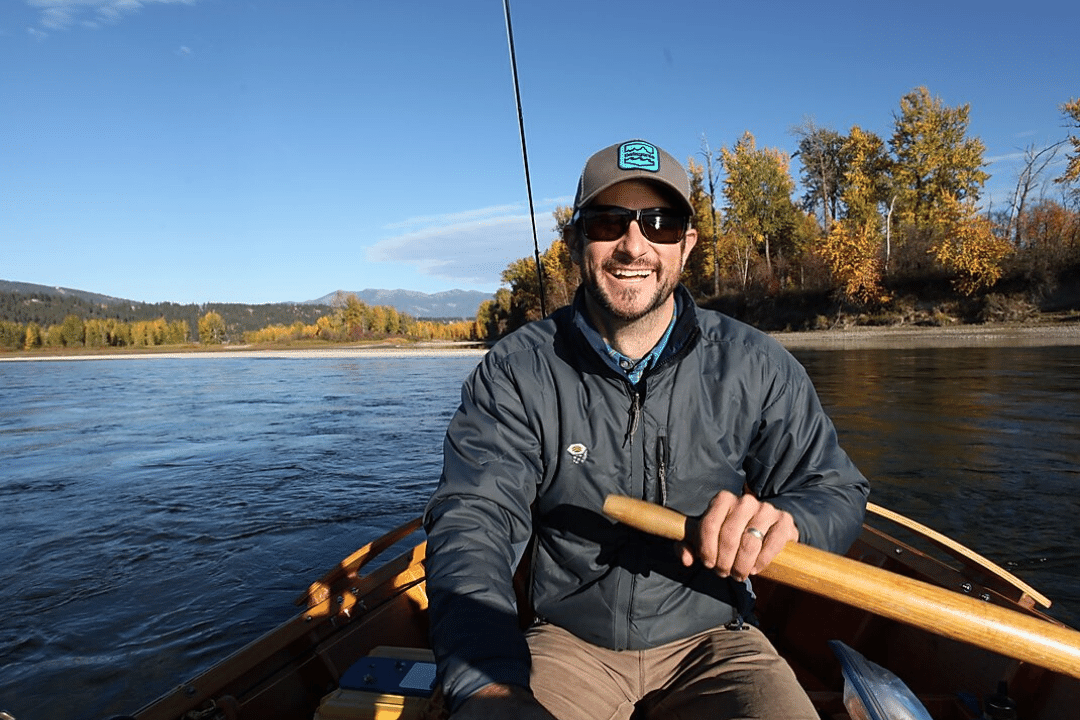 This will be Aaron's 12th season guiding in Idaho and 8th summer with MFRT. His river experience includes the Lochsa, Selway, and Main Salmon as well as many rivers in Colorado. During the summer he tries to spend as much time as he can on the water fishing and rafting and loves to tie flies almost as much as he loves to fly fish! Aaron lives in Sandpoint, Idaho with his lovely wife Rachel (whom also loves to tie flies) and their two beautiful young girls. Aaron spends his off season as the Sandpoint High School Band Director. Whew, he has a lot of energy.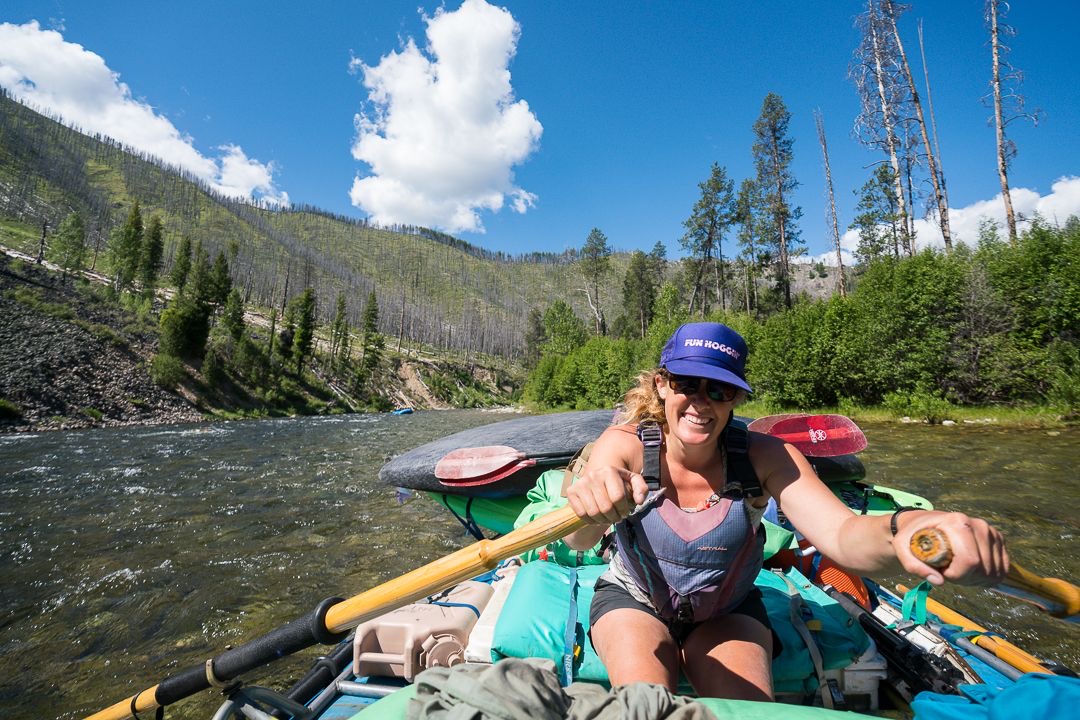 Kristin will be joining us all summer, she finally has realized that Idaho whitewater is the best!  Another one of our favorite guides that follows her spirit of adventure, guiding in The Grand Canyon and China, she is truly a professional river guide.  We are so excited to have her fun loving personality with us this summer!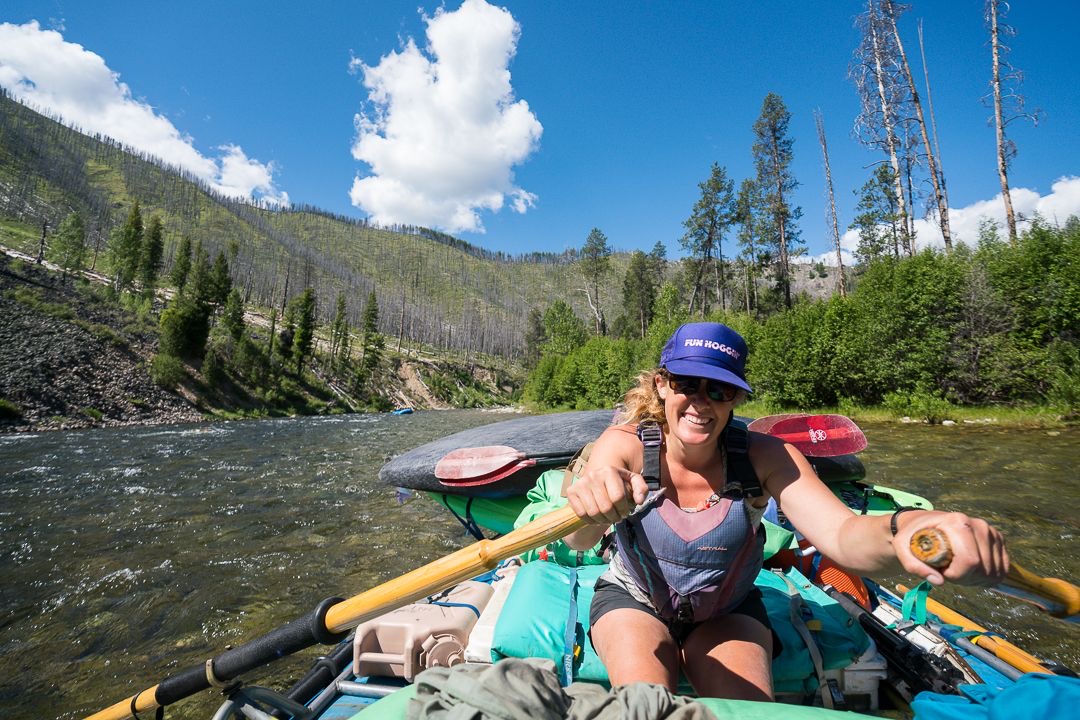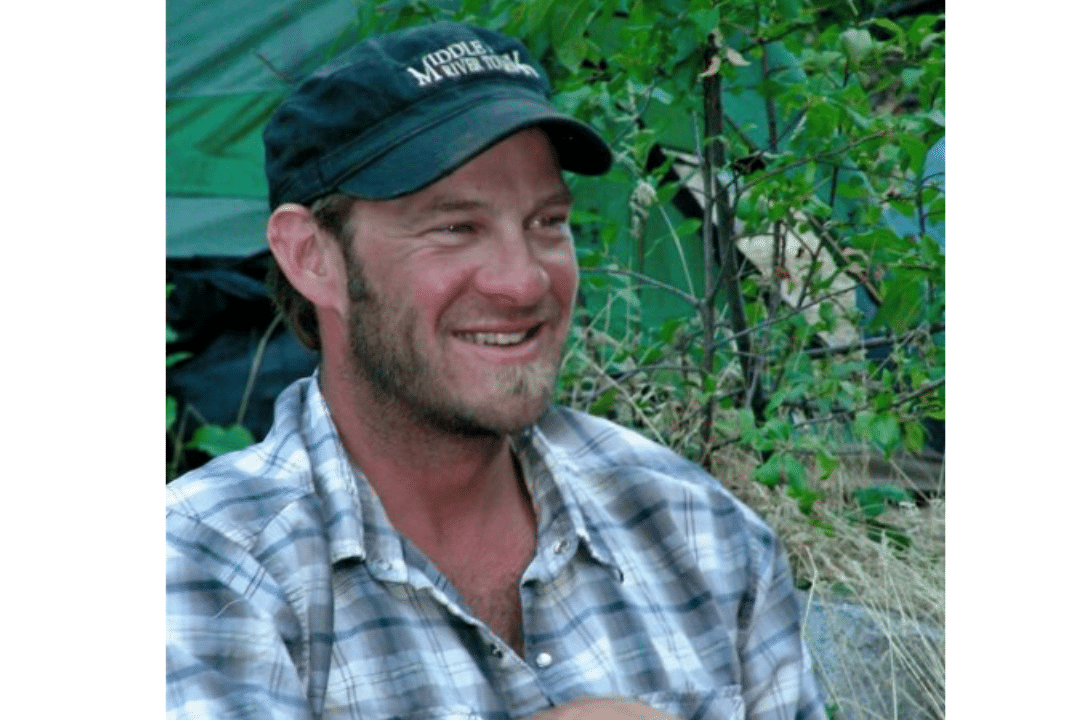 Will is a fantastic fishing guide and one heck of an Ultimate Frisbee player, a world champion 5 times over. Will is also creator of the "Middle Fork Mutant" a dry fly that is irresistible to Middle Fork trout. Will lives in Missoula, MT with his wife Jona and their two adorable young children.  This will be Will's 14th season on the Middle Fork with MFRT.  It's always a great trip when Wil is on it!
Danny grew up in New Hampshire and started boating and guiding in Maine. He then moved out west to the Montana/Idaho areas to guide In 2014. After spending time on the Lochsa and Main Salmon, he fell in love with all that the Idaho wilderness had to offer. The rest is history and he has been guiding on the Middle Fork ever since!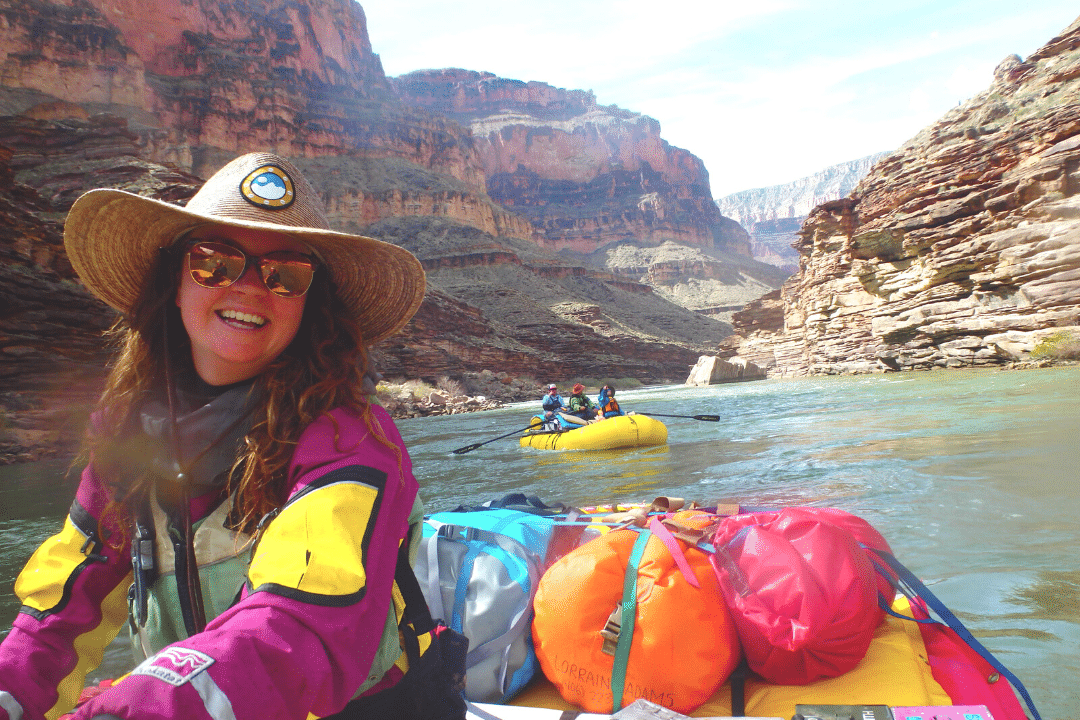 Lorraine came out on the river a couple times last summer and we could not let this girl go! Always smiling, she is a real treat to be on the river with.  Lorraine was born and raised in Livingston, Montana. After graduating from the University of Montana, she moved to Jackson, Wyoming to make being outside a "part of life" rather than an escape from it. Lorraine spends her winters skiing and her summers on the river. In her free time, she likes hula hooping, eating pineapple on pizza, and rafting. In fact, she is probably already down at the river airing up the Lorraine – Train for it's next adventure now!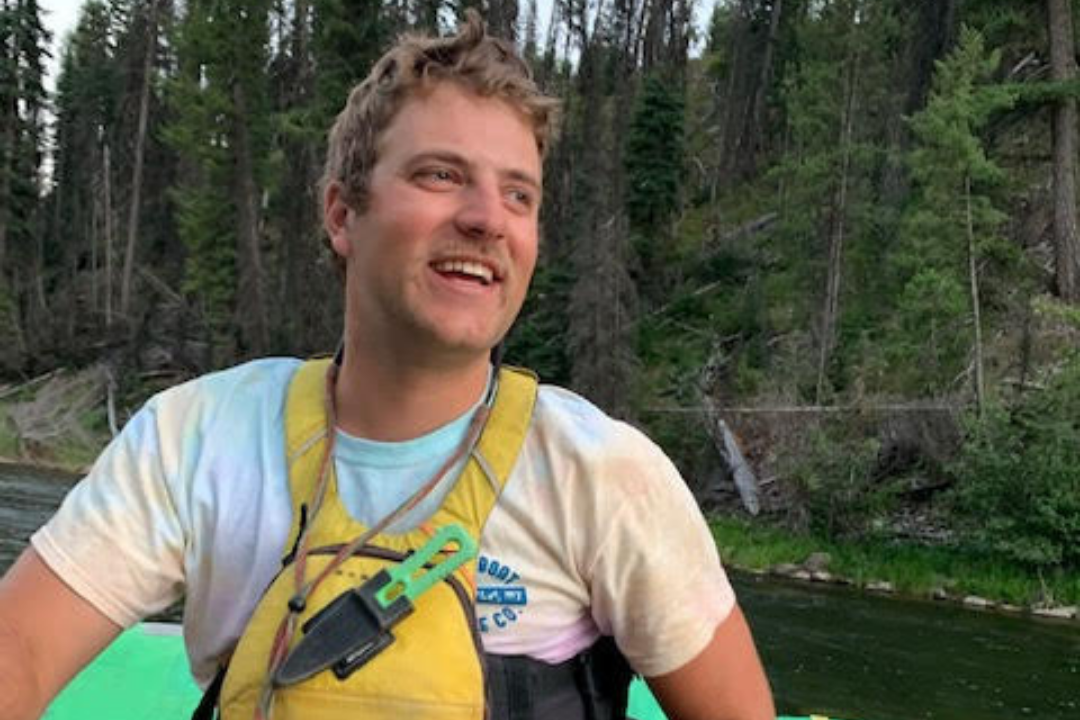 "Sam is the new blood on this crew. This will be his 3rd summer guiding with us on top of 9 years of guiding experience on Montana and Idaho rivers! Sam's life passion has been river guiding, following his father and uncles footsteps. Fun fact, he was even baptized in the Salmon river! Off the river, Sam has his nursing degree from Montana State University following a degree from Whitworth where he played NCAA D3 soccer. His other hobbies are snowboarding, backpacking, surfing and spending time outdoors with his blue heeler Otto. Sam is always excited to share his love and knowledge of the middle fork with all the guests who are lucky to experience the river with MFRT!"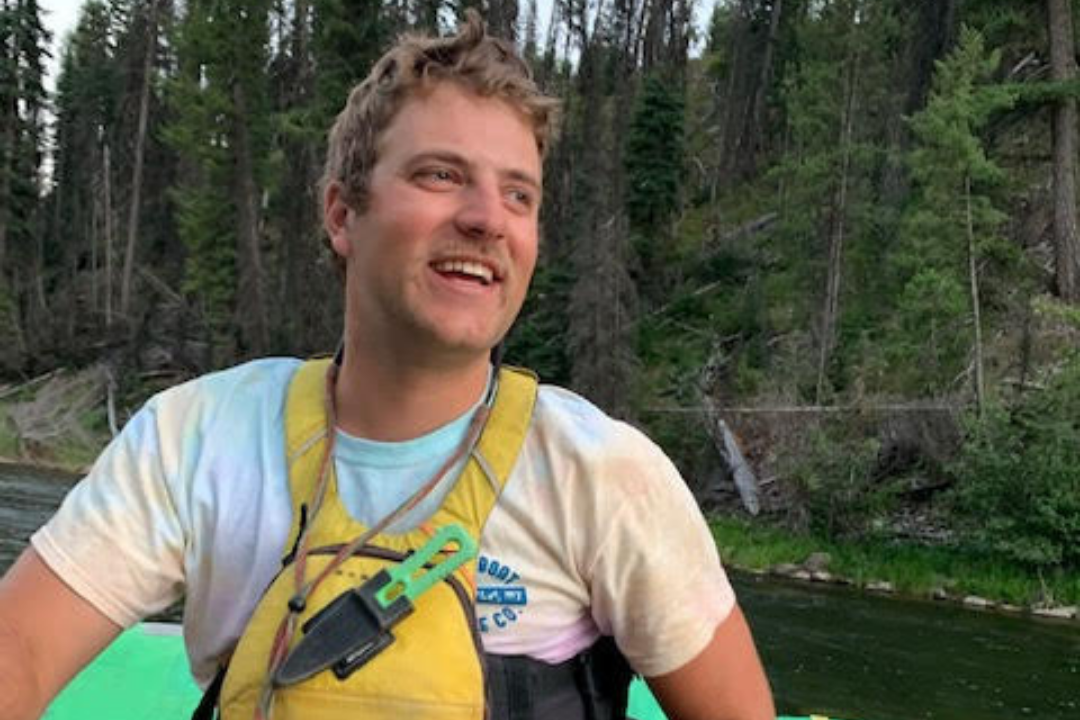 "A trip down the Middle Fork makes you feel like a child again, when the world is big and the days are endless and there is excitement around every turn. And I am over 70! The people at Middle Fork River Tours treat the passengers like royalty and the guides have skills that just make you sit back in wonder and admiration. As a lover of rivers I have spent many great days on streams from Colorado to Montana to Maine to Scotland to Norway, but the Middle Fork of the Salmon is in a class by itself, the Platonic river."
Sapp – Tripadvisor (Click Here)
Middle Fork River Tours is committed to providing exceptional rafting and fishing trips on the Middle Fork of the Salmon. Our trips are all inclusive and we offer you a service complete with everything needed to enjoy the river. Expert guides, top-notch equipment, delicious food, detailed camps, and an adventure that will instill lifelong memories is our promise. Thank you for visiting our website and please join us for a first-class whitewater rafting experience on the legendary Middle Fork of the Salmon.
We are excited to announce that we have a variety of openings for 2021 and 2022. Check out our available seats and book your trip! As always, we can't wait to see you on the river 😎