"Adventure of a lifetime"
The Best trips on the middle fork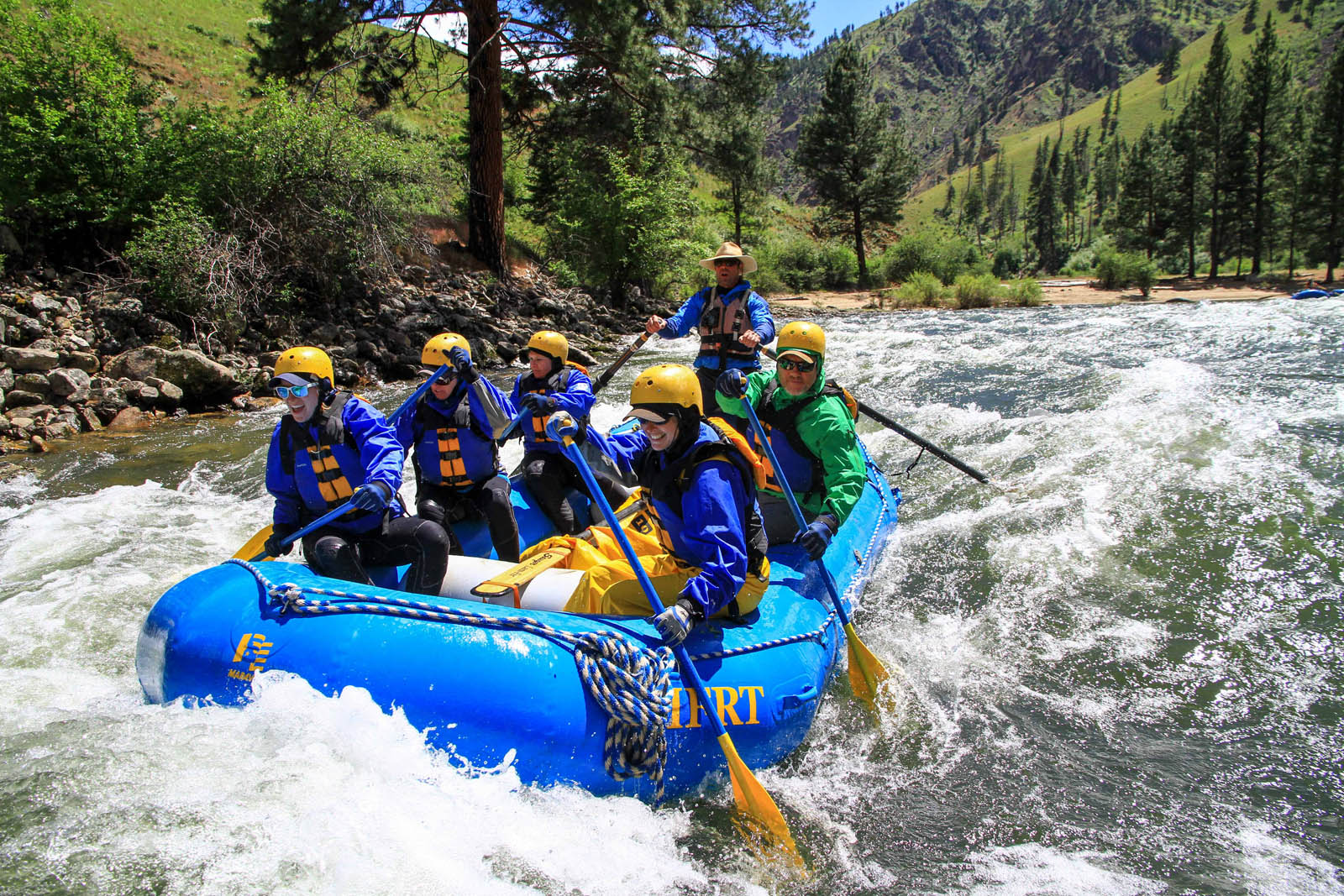 Whitewater Trips on the Middle Fork of the Salmon
107 miles in the largest, most remote primitive area in the continental United States.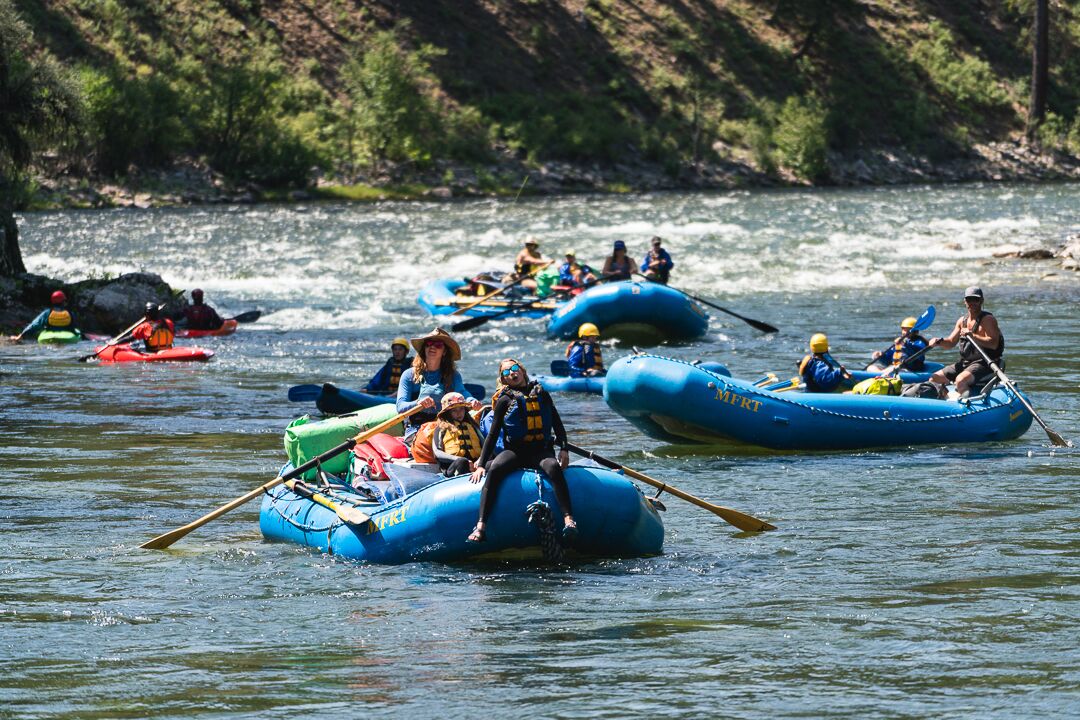 Family Rafting Trips on the Middle Fork of the Salmon
Float the lower 48's largest wilderness area with canyons, fishing, and world-class whitewater.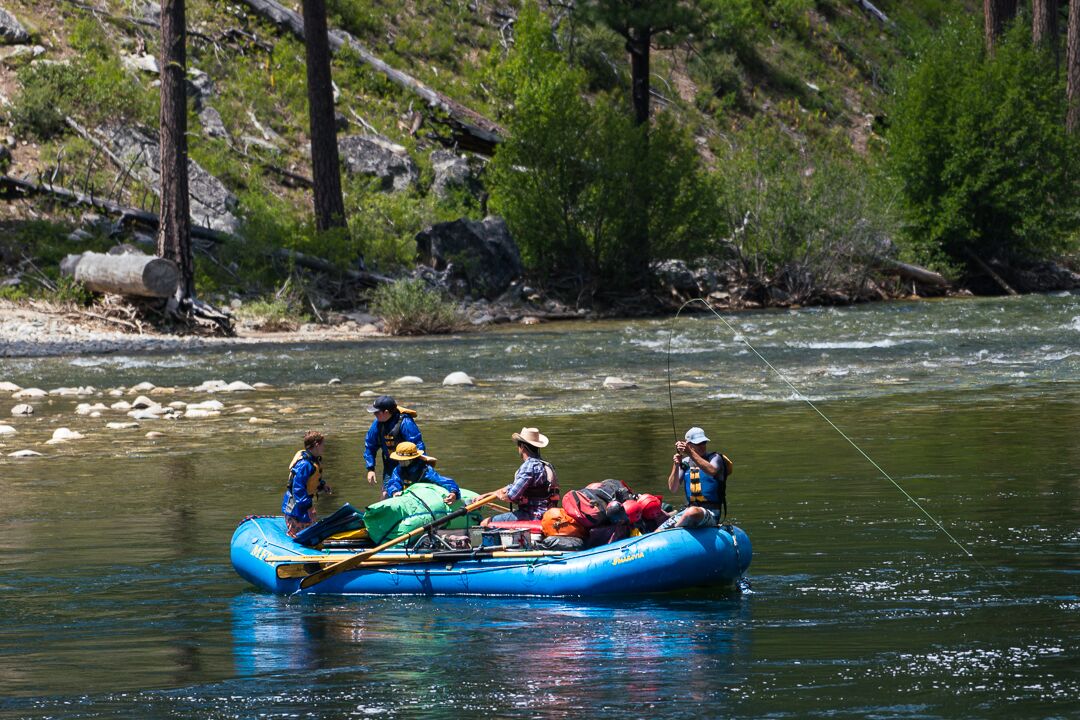 Fly Fishing Trips on the Middle Fork of the Salmon
Renowned for it's West Slope Cutthroat and Rainbow Trout fishing. Bring rods and a case!
"I've rafted both the Main and the Middle Fork of the Salmon, with different outfitters. Both were excellent. This summer we did a five day trip with Middle Fork River Tours (MFRT) and I can enthusiastically recommend them. The Middle Fork is a wilderness area, but MFRT brings all the comforts of home. The food is excellent and the hard working crew is always fun. You get to dial the thrill level of each day up or down according to the type of raft or kayak you choose, too. It's suitable for teens through boomers (me)."
Alan B – Tripadvisor (Click Here)
Middle Fork River Tours is committed to providing exceptional rafting and fishing trips on the Middle Fork of the Salmon. Our trips are all inclusive and we offer you a service complete with everything needed to enjoy the river. Expert guides, top-notch equipment, delicious food, detailed camps, and an adventure that will instill lifelong memories is our promise. Thank you for visiting our website and please join us for a first-class whitewater rafting experience on the legendary Middle Fork of the Salmon.
We are excited to announce that we have a variety of openings for 2024, and 2025. Check out our available seats and book your trip! As always, we can't wait to see you on the river